Exchange Rate
(2022)

---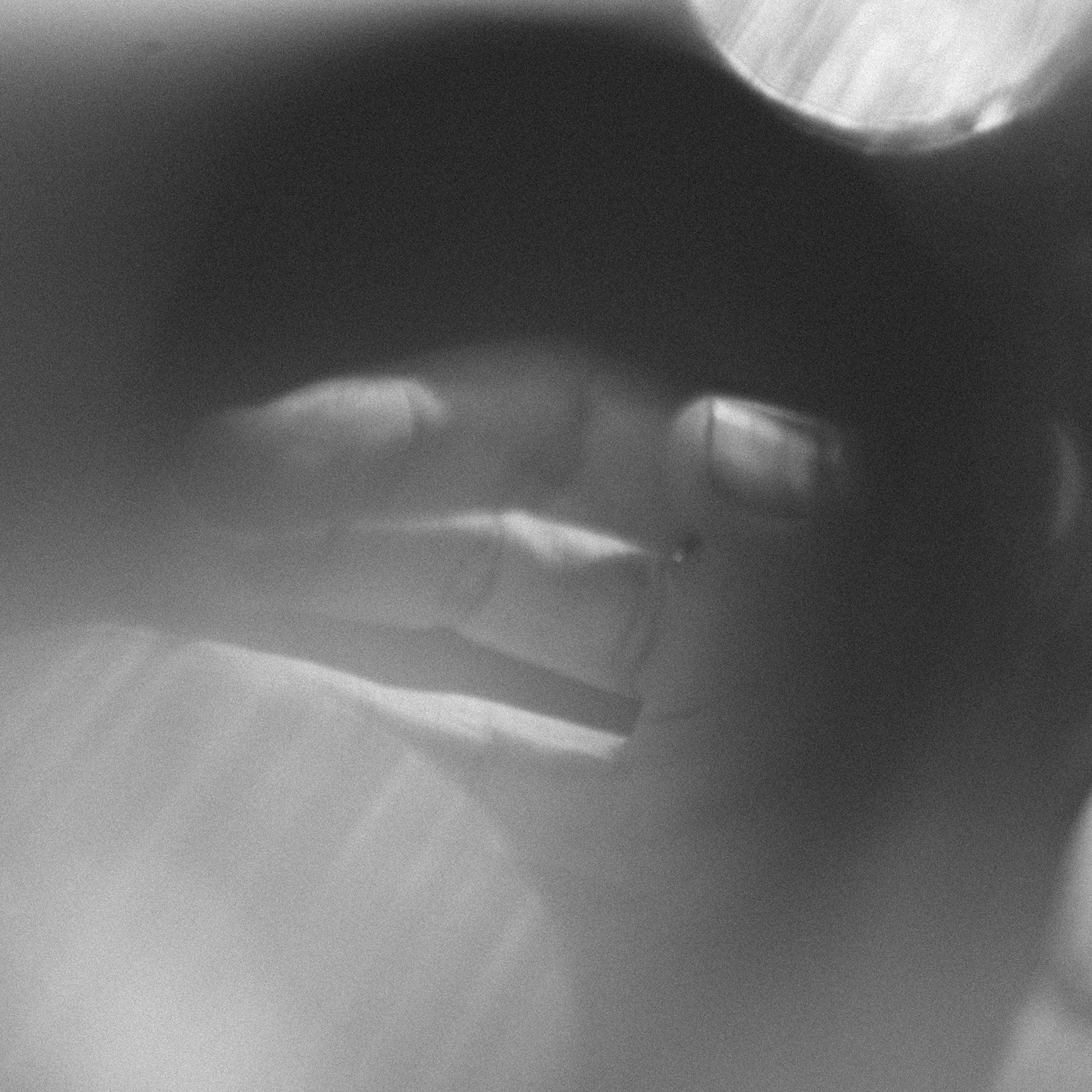 Exchange Rate is an exploration in ethical and embody image making that coaxes a process rooted in reciprocity, engages the muscle of platonic intimacy, and clocks the labor of both seeing and being seen.

Exchange Rate employs play, care, protracted attention, thoughtful observation, flow states and witnessing.

This is an on-going and iterative practice.

Many thanks to Kendra Dailey and Lana Sharp for being my very first exchange rate partners.